The next day sok yee arrived KL, hwan date us go mid valley searching for his candles. After that, we just window shopping at there~
Have a short break after walking for hours.
1st Station : Saint Cinnamon :-
Caramel Peanut Cinnamon Roll
i think, ordinary taste with nothing special.
Cheese Cinnamon Roll
, Better than previous but yet, no point to mention about the delicacy~
2nd Station : Bistro Delifrance :-
After that, we moved to Bistro delifrance as we all attracted by the buy one get one free offer~
Suppose Delifrance be our third station as we have our ice cream at Gelato Fruit.. Haha! But i don't snap the photo ar...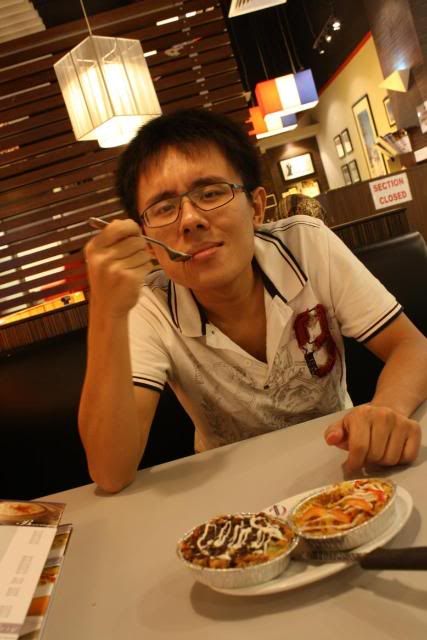 This guy~ Will stay happy from now onwards~xD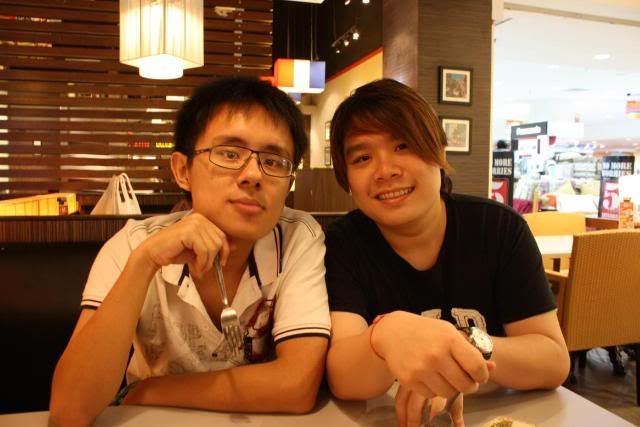 Hwan VS yee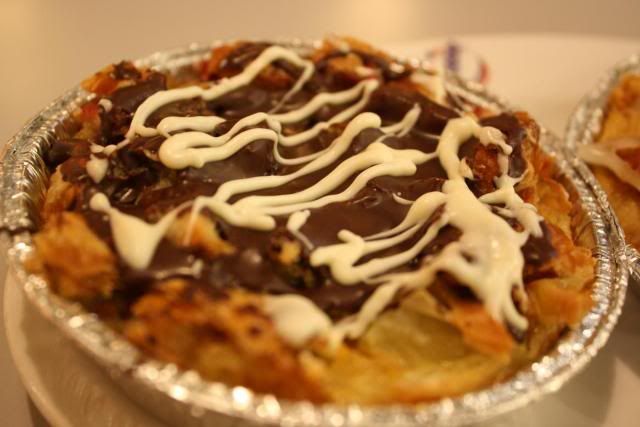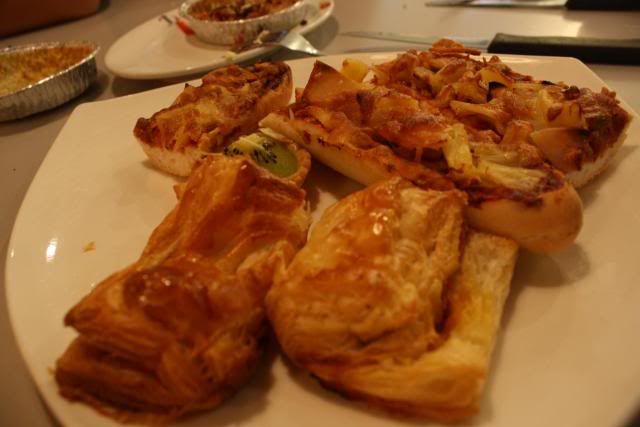 We order too much. I cant really remember what we ordered. Haha! But all is quite delicious.